The 2020 Scottish Comedy Awards were supposed to take place early, June, delayed until August for EdFringe, but now it is 6 months into the Scottish Lockdown period of no events being allowed.
Following the TV speeches last night by both the Prime Minister and the First Minister there seems no likelihood of events being permitted in Scotland for the remainder of 2020.
Scotland's live performance & creative industries are on their knees. Venues are closing. Backroom & production staff are being laid off. Performers changing their careers.
So with no fan fare what so ever as none of these Scottish comics have any live shows in Scotland to promote, now feels like the correct time to announce the winners of the Scottish Comedy Awards 2020. Consider this the equivalent of a Westminster Government Minister's Tweet @ 10pm telling you your life is about to get worse.
BEST HEADLINER – Winner MARK NELSON
other nominees – Janey Godley, Larry Dean, Ray Bradshaw & Susie McCabe
BEST NEWCOMER – Winner AMELIA BAYLER
other nominees -Chris Weir, Connor Burns, Krystal Evans & Liam Farrelly
BEST COMPERE – Winner ROSCO MCLELLAND
other nominees -Gus Lymburn, Jay Lafferty &Liam Withnail
BREAKTHROUGH ACT – Winner PAUL MCDANIEL
other nominees – Liam Farrelly & Susan Riddle
BEST SKETCH / VARIETY – Winner MC HAMMERSMITH
other nominees – Colin Cloud, Spontaneous Players, Stu & Gary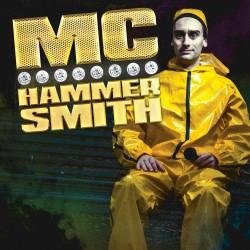 BEST ACTOR – Winner DAVID TENNENT : (Amazon Prime) Good Omens
other nominees – Jack Docherty : (BBC Scotland) Scot Squad, Ncuti Gatwa : (Netflix) Sex Education & Susan Riddle : (BBC Scotland) The State of it
BEST TV COMIC Winner FRANKIE BOYLE
other nominees – Daniel Sloss, Iain Stirling, Janey Godley, Jim Smith & Larry Dean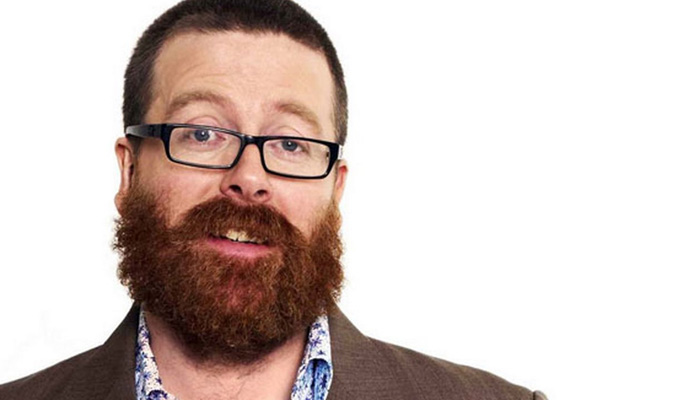 BEST RADIO COMIC – Winner ASHLEY STORRIE
other nominees – Des Clarke, Jim Smith & Lewis Macleod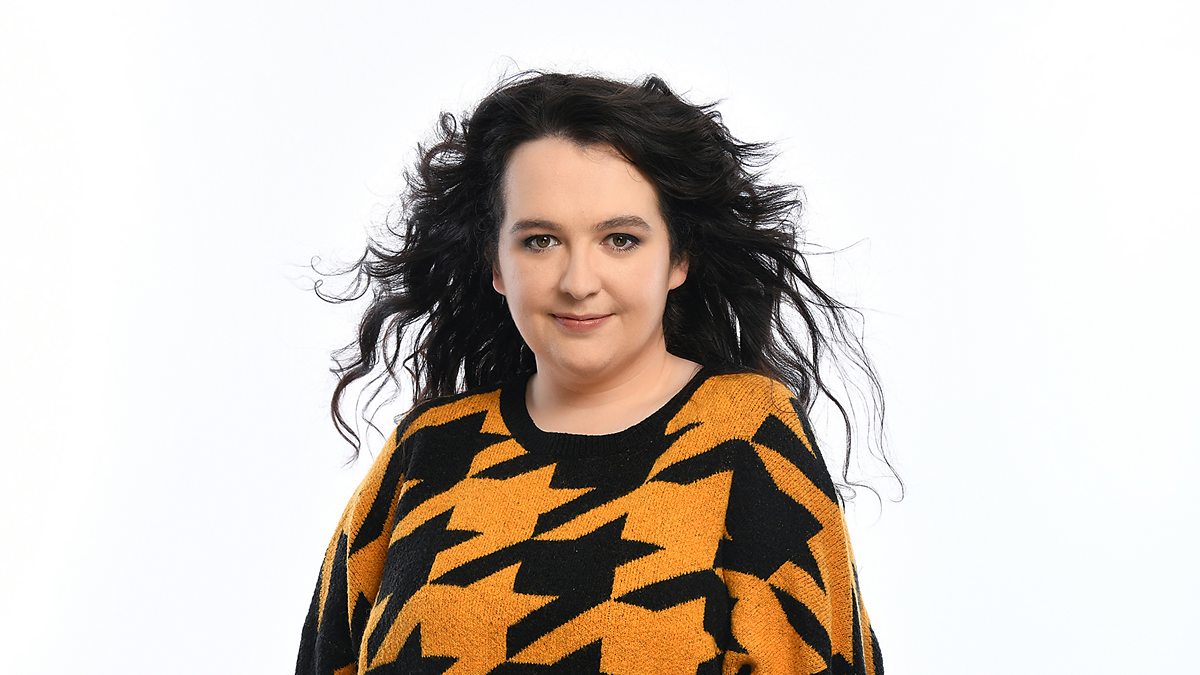 BEST SOLO TOUR / FESTIVAL SHOW – Winner JOJO SUTHERLAND – RICHES TO RAGS
other nominees – Danny Bhoy – Age Of Fools, Fern Brady – Power and Chaos, Gary Meikle – iBrow Guy, Janey Godley – Beyond The Fringe, Jim Smith – Back to the Teuchtar, Larry Dean – Fandan, Liam Withnail – Homecoming, Men With Coconuts, Ray Bradshaw – Deafinately Baby, Stephen Buchanan – Baby Dove, Stuart McPherson – Mr November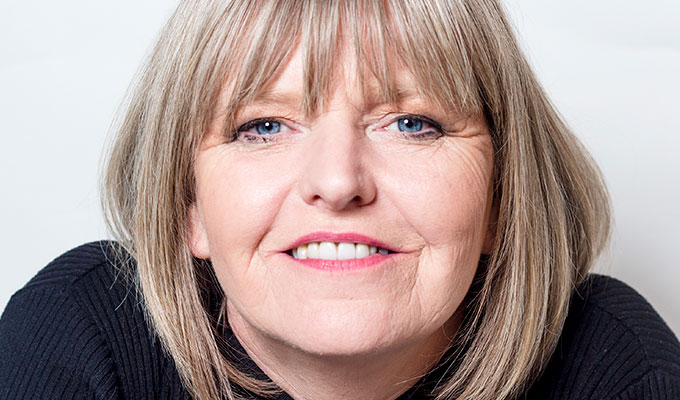 BEST TV SHOW – Winner FRANKIE BOYLE'S WORLD TOUR OF SCOTLAND: (BBC SCOTLAND)
other nominees – Breaking The News : BBC SCOTLAND, Still Game Final Episode : BBC SCOTLAND, The State Of It : BBC SCOTLAND, Up For It : BBC SCOTLAND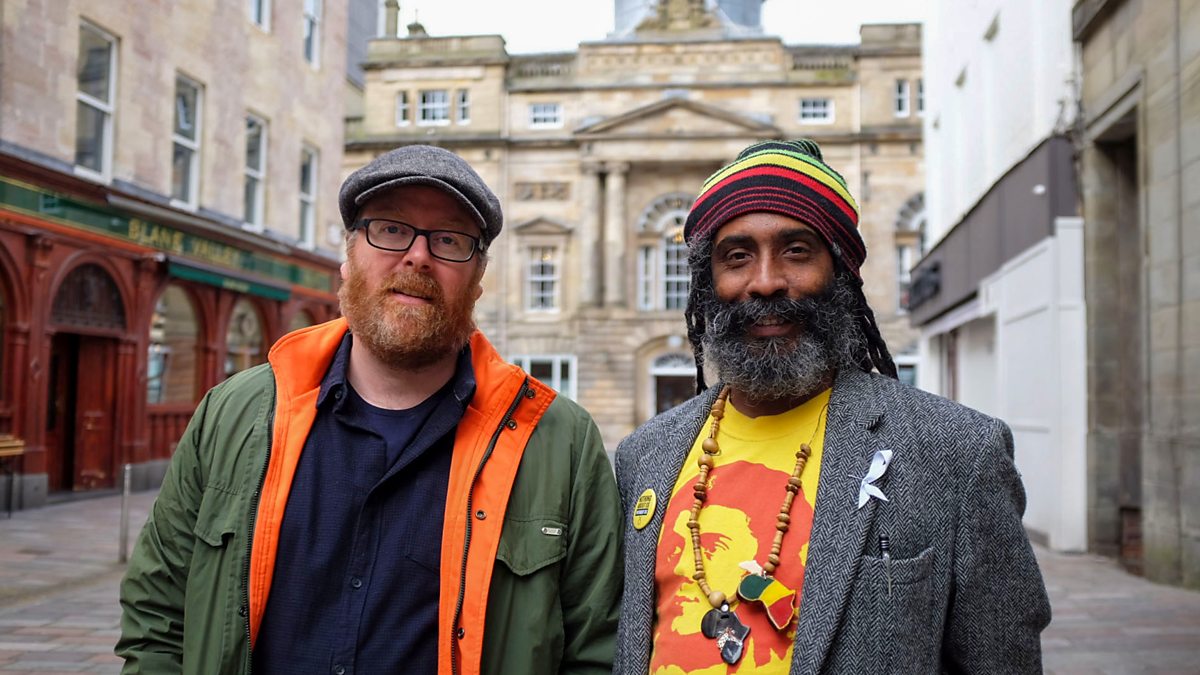 BEST RADIO SHOW – Winner BREAKING THE NEWS – BBC RADIO SCOTLAND
other nominees – Ashley Storrie – BBC RADIO SCOTLAND, Good The Bad The Unexpected – BBC RADIO SCOTLAND, Bowie at Breakfast – CLYDE FM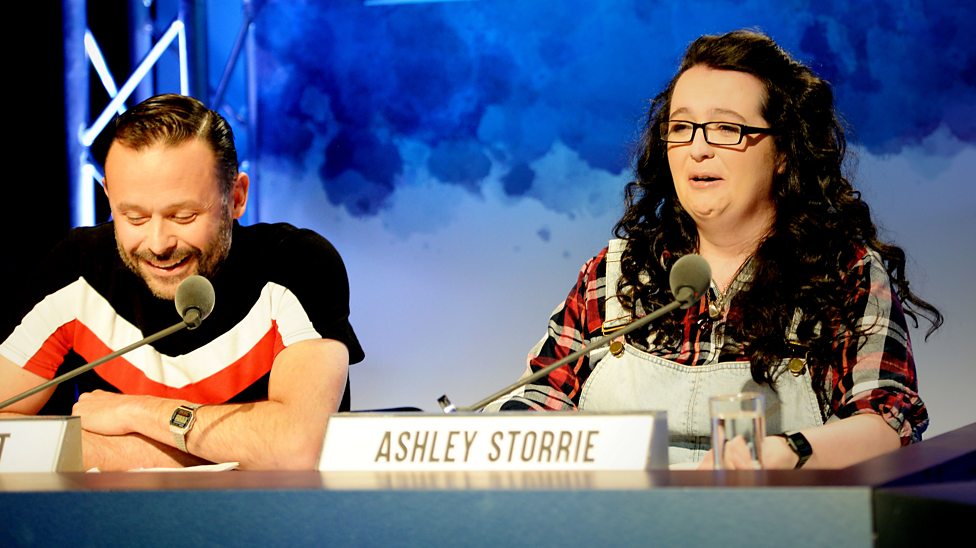 BEST ONLINE CONTENT – Winner JANEY GODLEY VOICEOVERS
other nominees – Lewis Capaldi's Twitter, Limmy's Twitch, Mark Jennings Twitter, Stuart McPherson's Election Leader Interviews : BBC Scotland
BEST COMEDY WRITER – Winner NEIL BRATCHPIECE
other nominees – Cat Hepburn, Neil Forsyth & Steven Dick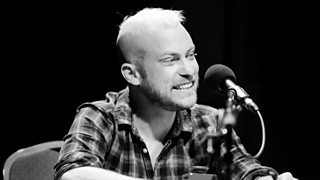 BEST COMEDY EVENT – Winner STILL GAME : FINAL FAREWLL (SSE HYDRO)
other nominees -Eddy Brimson : Naughty Boy, Gary Faulds @ SEC Glasgow, Gary Meikle @ Glasgow Royal Concert Hall, Richard Gadd : Baby Reindeer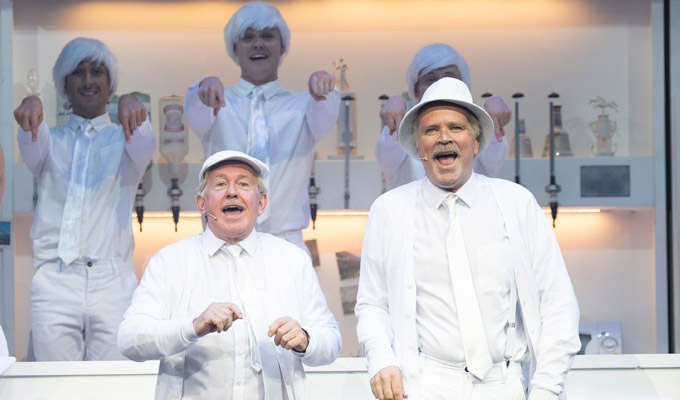 BEST COMEDY CLUB – Winner The Stand, GLASGOW
other nominees – Gilded Basement Edinburgh, Glee Glasgow, Monkey Barrel Edinburgh, Rotunda Glasgow & Stand Edinburgh
BEST COMEDY NIGHT – Winner CROSSMYLAFF – GLASGOW
other nominees – Des Mclean's East Kilbride Sports ClubEnterteasement – GlasgowIcebreaker – DundeeMonday Night Improv – GlasgowProject X – Edinburgh
OUTSTANDING ACHIEVEMENT (Panel Decision) – JIM SMITH
For Hogmanay 2019/20 Jim Smith was the first Scottish comedian to have his solo show filmed, produced and recorded by BBC Scotland and subsequently became the first EVER Scottish Comedian to have a full hour of live stand up broadcast on prime time Scottish terrestrial TV before the bells. It is the opinion of panel that this deserves special recognition.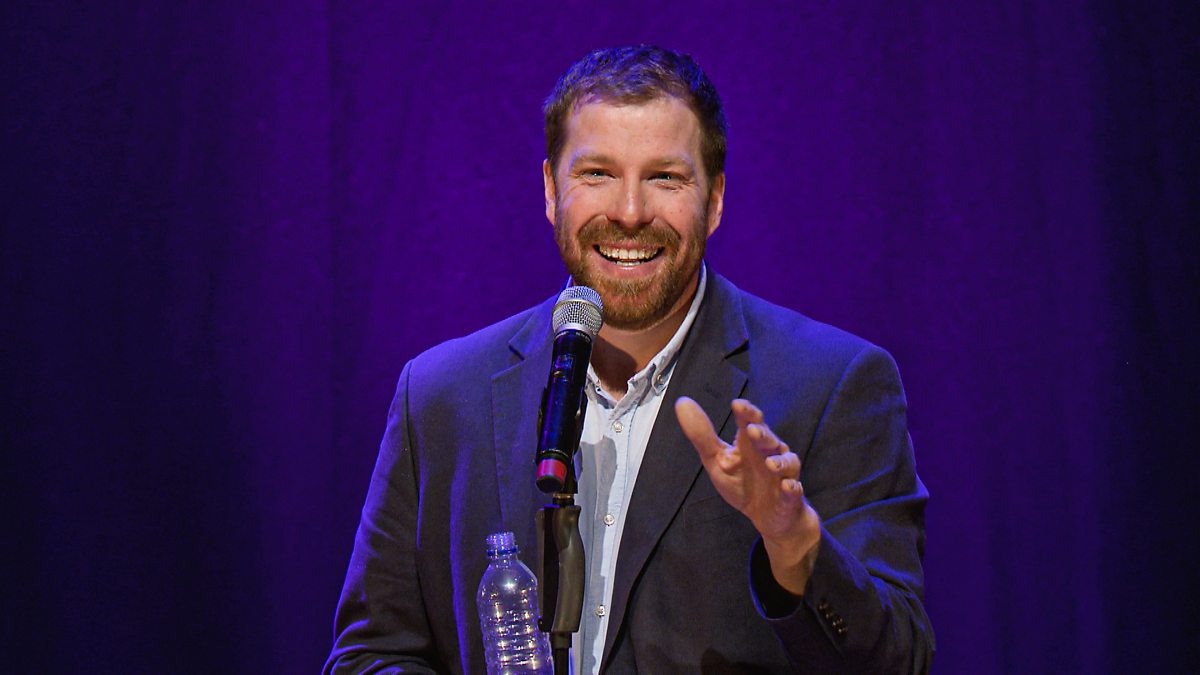 OUTSTANDING CONTRIBUTION (Panel Decision) – CHRIS BROOMFIELD AKA THE RAM
For over a decade Chris Broomfield stuff his hand in his wallet and lovingly nurtured Glasgow's oldest running comedy night Comedy @ The State Bar. It was there in that tiny basement where many of Glasgow's new aspiring comics got their first gig at a weekend alongside pro comedians. Many of those pro comics having had their first gigs alongside Chris and they happily return to The State to perform in its intimate warm atmosphere.
Here's the results of the industry voting.
Well done all…. See you for a proper piss up style ceremony in 2022?